Here are some winning setups from around the world.
You will also find my own setups here.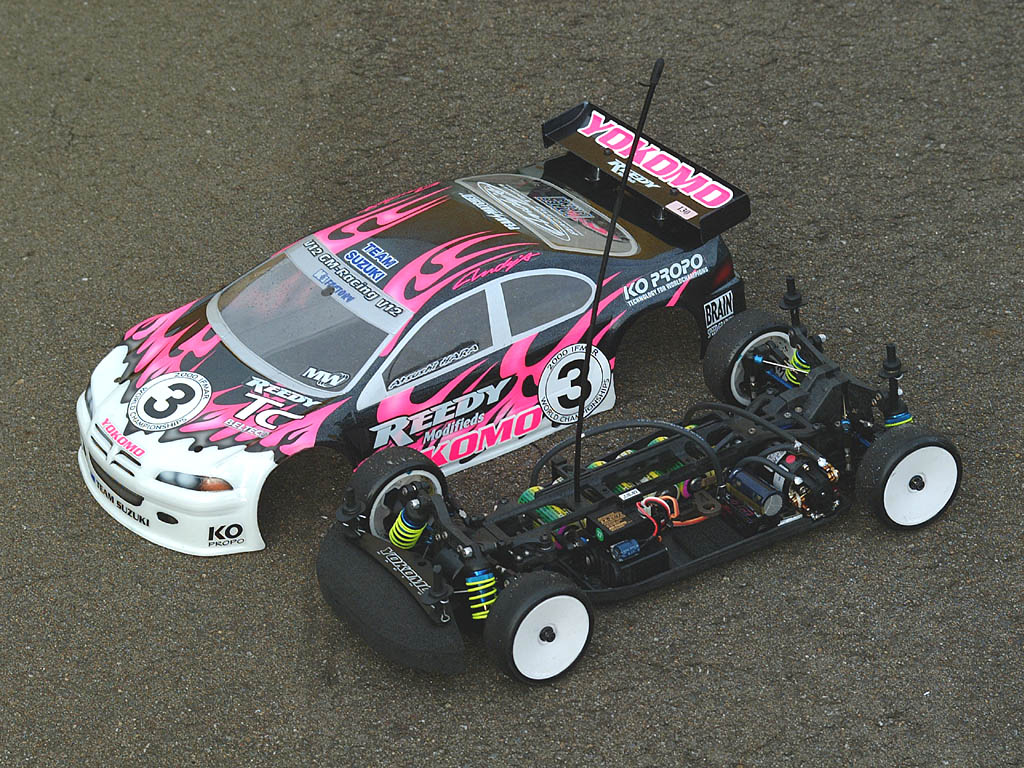 Blank setup sheets:
Blank setup sheet - PDF-file

Asphalt setups:
Masami All Japan setup - Masami's winning MR4TCSP setup from Yatabe 2001

Euros 2001 setup - Adam Rogers' euros setup from Holland

Hara's Worlds setup - Atsushi Hara's winning setup from the '00 Worlds

Euros setup #1 - Euros setup from CML Distribution (D Spashett, A Moore)

Euros setup #2- Euros setup from KEIL (David Spashett)

Reedy Race 2000 setup - Barry's winning setup with H13 control tires


Yokomo Finland summer 2002 setup- standard asphalt setup 2002

Wastrack 2001 setup - my own standard setup

Fintrack Kuusankoski setup - Own asphalt setup for MR4TC Special

Wasatrack2000 setup - diff setup from a national race on a tight asphalt track

click here to see pictures of the track

Touring Summer IV setup - My own setup from a race on a very high speed track

click here to see pictures of the track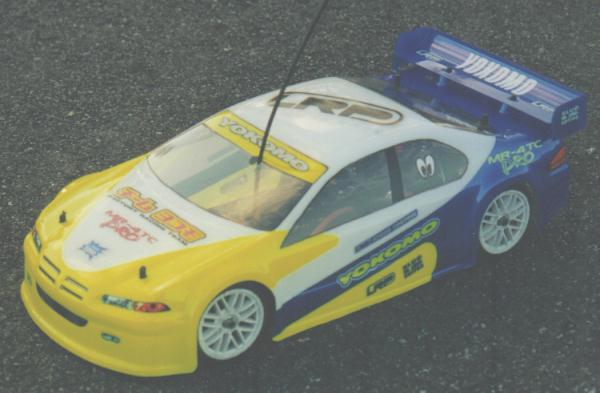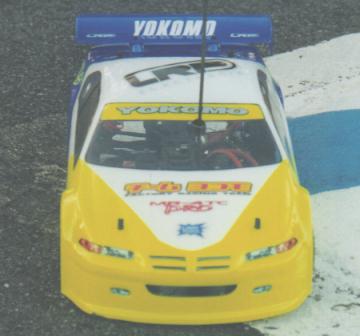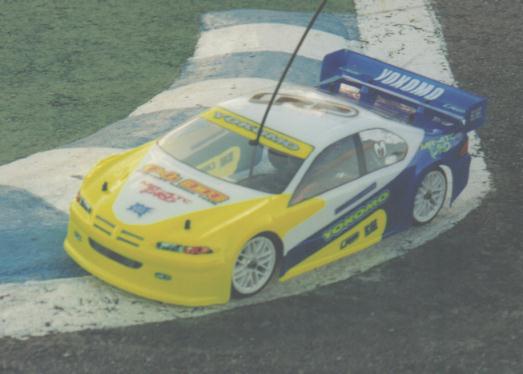 Carpet setups:

You need to have Adobe Acrobat installed to view the setup sheets.
If you have any good setups, carpet or asphalt,
please send the complete setup to me so I can post it here.
Click here to see my setup guide.
Suggested gearing for 24 deg stock motors (pinion x spur):

Reedy Rage Type-R: 23x78, 24x78, 25x78

Trinity Paradox or P2K: 26x78, 27x78, 28x78, 29x78

Suggested gearing for modified motors:

9 turn : 21x78
10 turn : 22x78
11 turn : 23x78
12 turn : 24x78
13 turn : 25x78
14 turn : 26x78

Final drive ratios for the MR-4TC (48 & 64 Pitch)
In order to calculate the final drive ratio, use this equation:

(spur size/pinion size) x 2.200 = final drive ratio